Behind The Brand: The Plant Runner
Date Posted:19 September 2023


"As two mates with absolutely no retail experience (but a heap of plant knowledge!) started selling plants out of the back of truck in 2017, we never thought that we'd end up running a wholesale and retail ecommerce business." Nevertheless, The Plant Runner is a household name in 2023, known to a plethora of plant-obsessed peeps all over the country.

Duncan and Dominic are 2 experienced horticulturalists who are here to decrease the amount of dead and dying house plants everywhere, all the while doing everything they can to minimise their impact on our environment. Their sustainability efforts can be seen from their supply chain & ingredients, all the way through to their proud 1% For The Planet membership.

Not only is their range of premium plant food packed with all the good stuff our plants need, their Instagram feed is full of amazing tips for plant care!
Check out our interview with Duncan and see how they went from their little truck, through to being a best seller throughout Australia!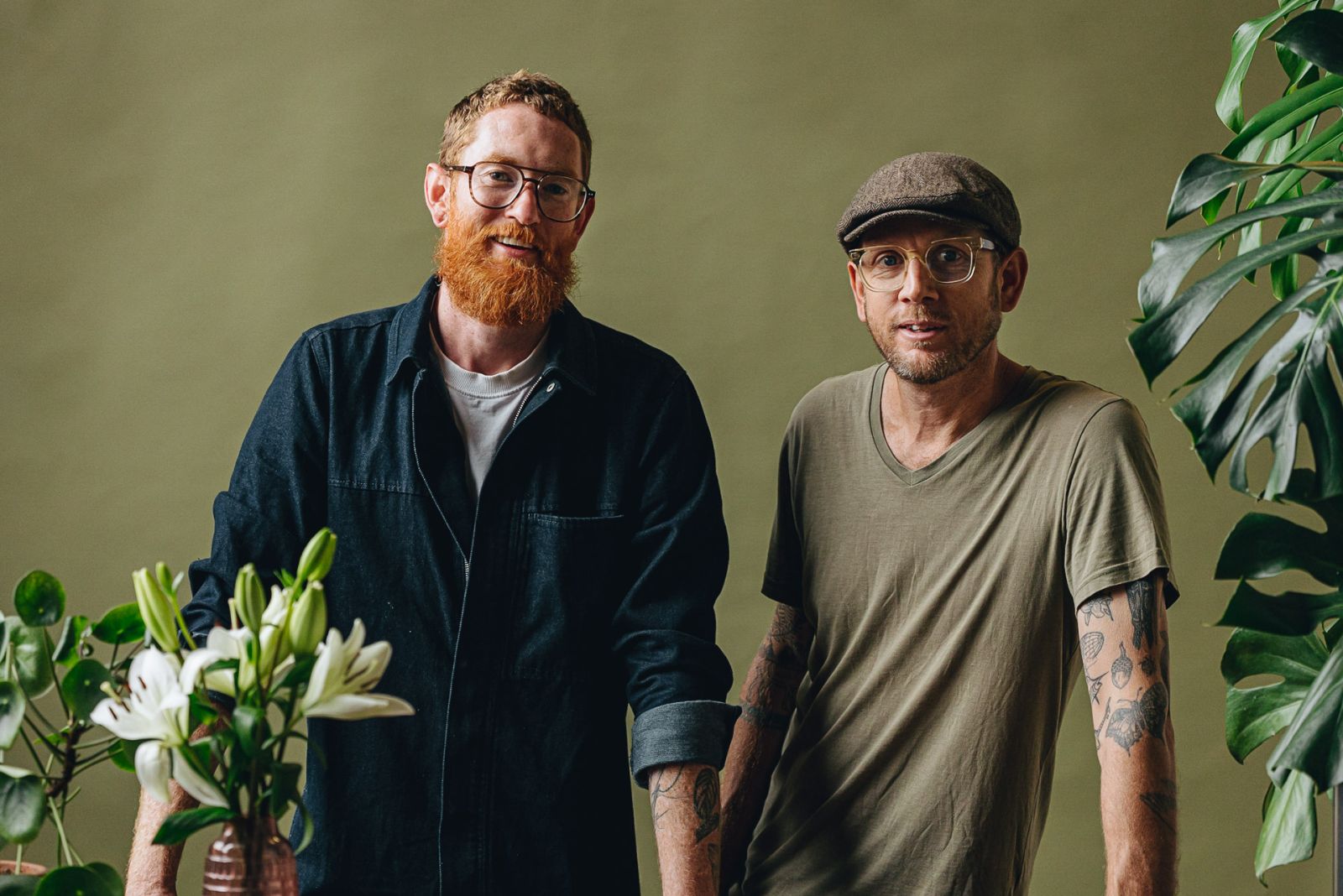 What made you decide to start your own brand and company? Where did the idea come from? What was the inspiration?
I don't think we ever officially decided to start the company as such, at least not in its current form. I was on holiday in New York and I came across a converted UPS truck that had become a mobile plant shop. I was blown away by it thought it would be a great idea for Melbourne (given how many markets we have each weekend). I'd moved down to Melbourne a year or so earlier and had been working for Dom in his garden maintenance business, and we'd quickly become friends. Once he heard about the truck, there was no stopping it. We decided it would be fun to do. Within a week, we'd found a truck, and six months later the Plant Runner (a truck running plants around melbourne) was ready!

It didn't take too long to realise though that there was already a heap of incredible plant shops in Melbourne, and that so many of our customers didn't realise they needed to be fertilising their plants. We decided to create our own Indoor Plant Food, and one thing lead to another. Now we don't sell plants anymore and focus exclusively on plant care!
In a few sentences, how would you describe your brand and products? And what makes your brand and products so unique and different to other products on the market?
The Plant Runner creates easy-to-use plant care products that are designed to look just as good as the plants they're caring for. We want to make looking after your plants enjoyable and easy (hence 'Dirty Work Made Delightful').

We like to call ourselves the original Indoor Plant Care brand. There are alot of other brands on the market now and we realise it can be hard to know whats what. We're different because the founders of the business are also qualified horticulturalists. Our products have been developed using our knowledge, and we are always open to being approached by our customers and being transparent with them. Our products are designed with sustainability in mind, steering clear of plastic wherever possible (no plastic bottles, all glass!) and we have a sound environmental commitment as 1% for the Planet members. We also have one of the largest range of products covering everything from fertilisers, organics, potting mixes and neem oils.
Out of all your products, which is your personal favourite and why? (We know this one is hard – we love all our children the same right?

)
haha it's not as hard as you'd think! Our Indoor Plant Food is a clear standout. I feel like it was our first product and really represents so much of what we believe in. Easy to use, quality, and functional! We created this product because there was nothing like it on the market, and we wanted a product people would be proud to have on their shelf (not hidden away in a garage or under the sink). We started by hand-bottling and hand-labelling ourselves, and have now produced over 400,000 bottles. (we're not still doing it by hand though!)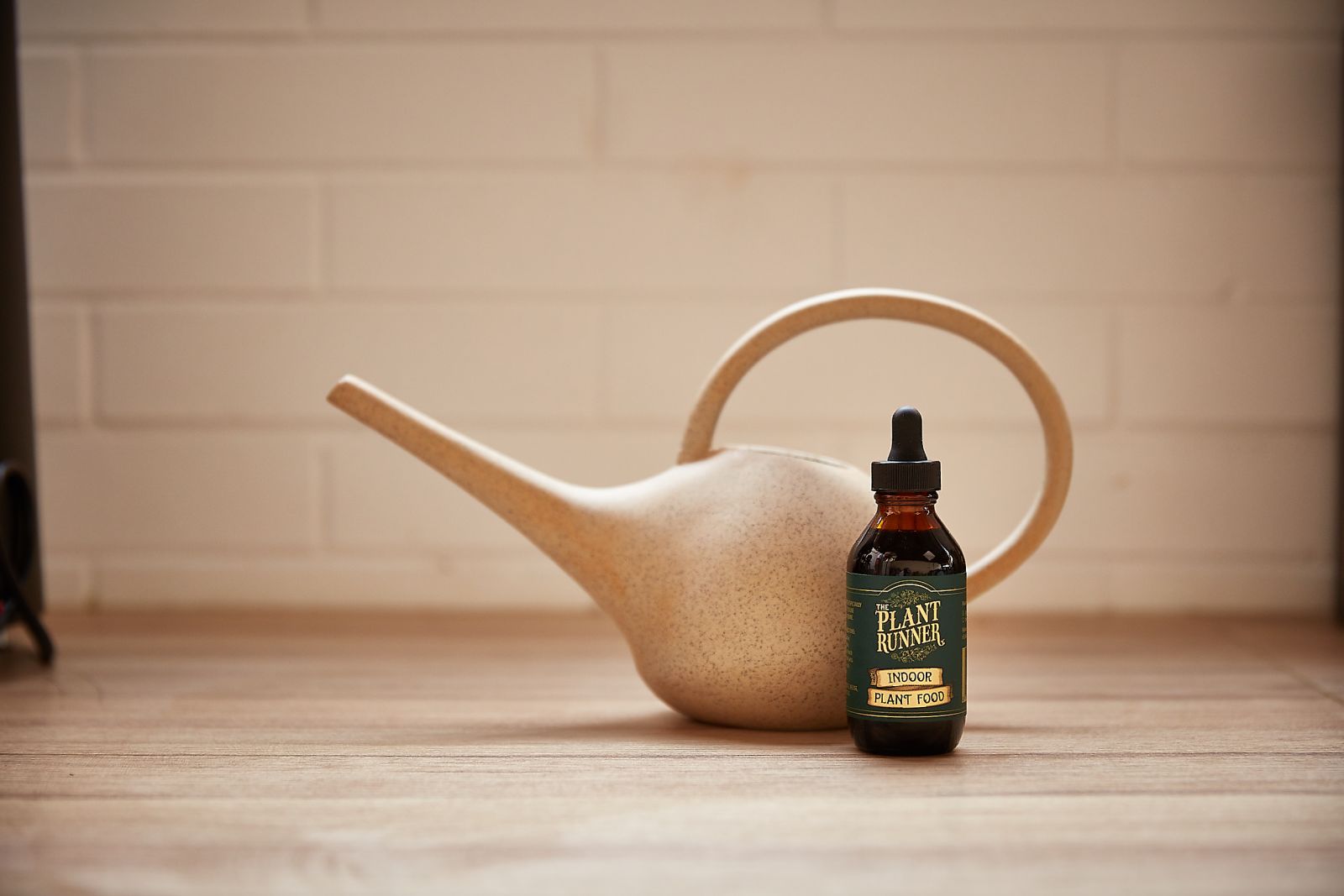 What motivates you on a day-to-day basis?
I think we're both heavily motivated by our partners/family. There are times when it feels like a massive struggle, as I think so many small business owners can attest to. But we've got such supportive and encouraging partners by our side. I think we keep going for them as much as for us.
Also, the competition helps - we got complacent early on but now there are so many new brands that it lit a fire under us and made us realise what we need to be doing. We come from a horticultural background, so we've got the plant side covered. But the ecommerce/business side of things is all new to us so we're very much learning as we go!
What have been your biggest work challenges so far?
100% it's been negotiating how to balance our friendship and our partnership. Everyone said don't go into business with a friend and Dom and I were pretty solid from day one. But there have been moments where the friendship line and the business partner line get a little blurry! We are good at touching base and checking in with each other, and we've got a much better handle on our 'business' personalities now.
Tell us about an achievement that you're super proud of and happy about. Have you been nominated or won an award, got featured somewhere or just received amazing feedback from your customers?
We've been featured in a tonne of incredible publications (Vogue magazine, Better Homes and Gardens, Gardening Australia magazine, The Block…) but from a personal perspective I think I'm most proud that Dom and myself have been able to build this up from nothing. We set out to sell plants at markets, and now we have products being sold in 6 different global markets which is still mindblowing to me!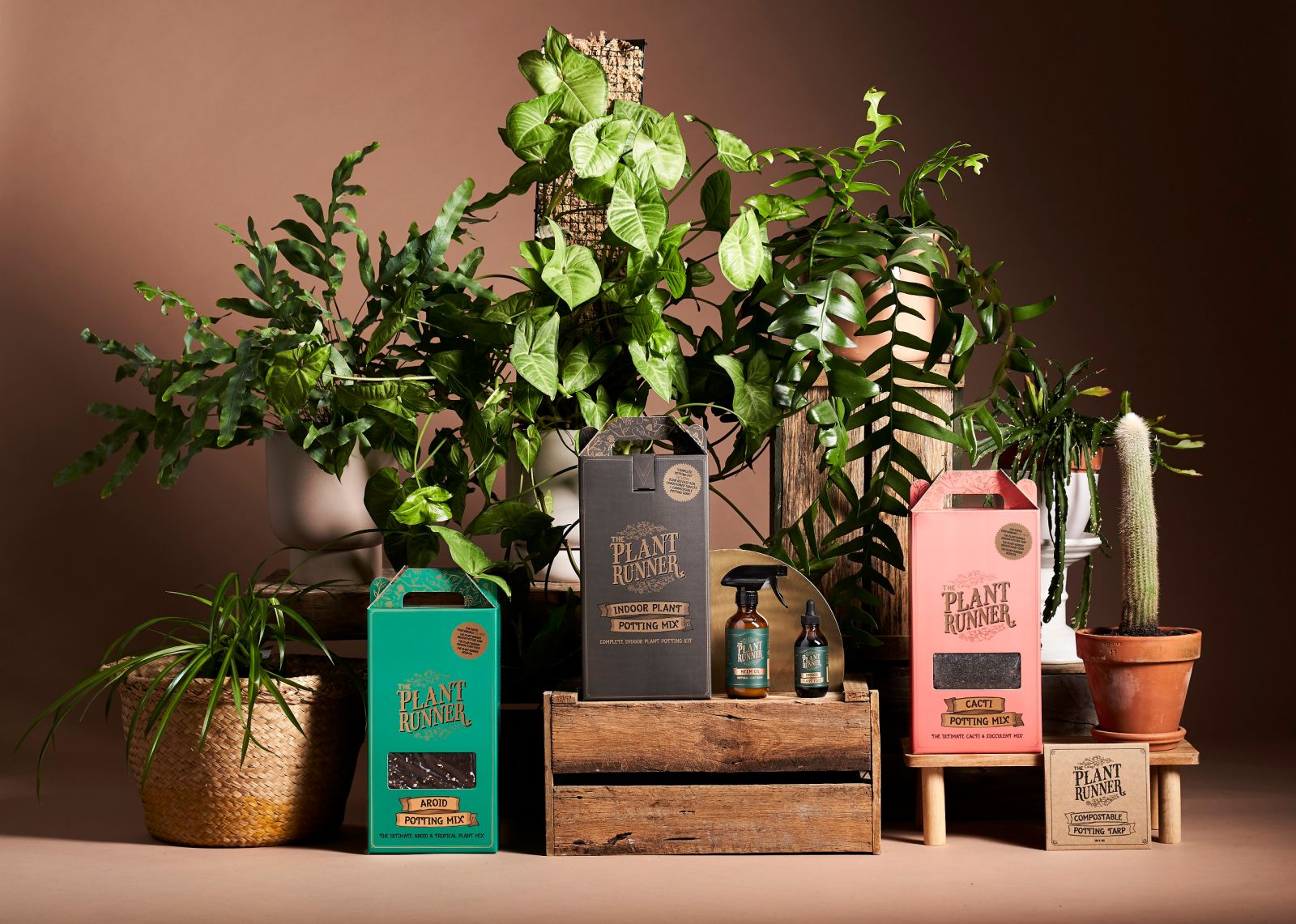 What's next on your horizon and any exciting plans?
This year is going to be a big year for focus. We want to make a few changes and really work on improving a few things behind the scenes to make the overall customer experience even more enjoyable.
What's one of the best pieces of advice that you've received (either personally or professionally)?





I think the best advice we've been given (especially for small business owners) is to make sure work doesn't consume you. When you have your own business, it's easy to just continue working 24/7, but if you aren't given time to yourself to do the things you love then your work (and business) will suffer for it. You're no good to anyone if you're burnt out.



For something a little fun. If you had a magic genie and were granted three wishes, what would they be? Or if you were stranded on a deserted island and you could have only 1 3 items, what would they be? (How could you possibly pick just one?).
haha no worries - Deserted Island
A 1000L drum of sunscreen (I'm very pale)

My dog (also pale)

A bag of our Soil & Microbe Booster so i can improve the soil and start growing veggies!
What's one thing we'd find on your bucket list?
So keen to see the Northern Lights
What's one of your best health and wellness tips?
Mental health comes first, above all. Don't be afraid to let people know if you're struggling or need a breather. It happens.
---
Leave a comment