Supplier Enquiry


At First Ray we believe in values and great stories!
Every product and every brand we work with believes in looking after the health and wellbeing of people and our planet, and it's their stories that we love and that inspire us to do what we do.
The foods we promote have organic, sustainable & GMO free credentials, with many also sharing gluten free, palm oil free and vegan values. Our natural bath and beauty products nourish our bodies, and also our souls. We have products for baby and kids and a wide selection of Australia's best eco-friendly and zero waste products and brands - with many touting "world" and "Australian" firsts!!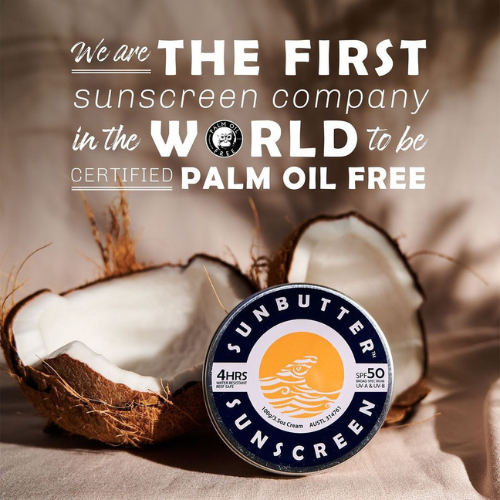 First Ray is also a proud B Corp Certified company - a testament to our commiment to using business as a force for good and with over 18 years of experience in the Australian market, we have the experience and relationships in the industry to get you where you want to go.
If you are looking to work with a like-minded partner, have an amazing product and brand and interested in becoming a First Ray Supplier, we'd love to hear from you.
Simply send us an email to hello@firstray.com.au or you can complete our online Enquiry Form. Alternatively, feel free to give us a call on 1300 989 687.